High quality, great paper absorbency, perfect resistance
Composte con  1 o 2 veli di cellulosa purissima, garantiscono un assorbimento perfetto dei liquidi che possono fuoriuscire durante i trattamenti, oltre ad una perfetta impermeabilità, grazie alla pellicola di poliestere efficacemente accoppiata senza uso di collanti.
Made in our factory in Lucca, the beating heart of tissue productions in Italy.
We use raw materials of the highest quality, totally non-toxic.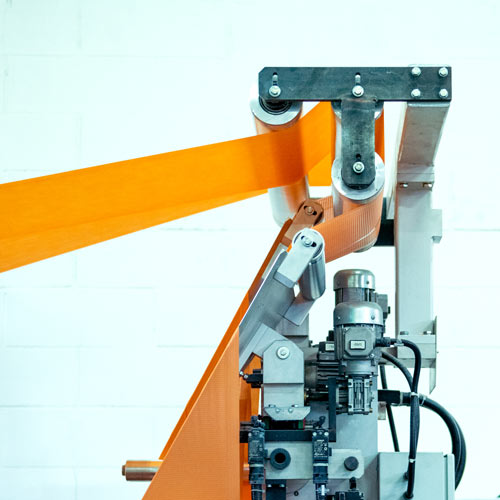 Class I medical devices in conformity with European Directive
16+ different colours available
Carton of 500 pcs.
(carton containing 10 packs with 50 pcs/ea)
We have a large stock ready for delivery.
We are ready to satisfy all requests in terms of quantity, shapes and colors.