High quality, great paper absorbency, perfect resistance
Sie bestehen aus mehrlagiger reinster Zellulose und garantieren die perfekte Absorption von Flüssigkeiten, die während der Behandlung austreten können. Sie sind zudem vollkommen undurchlässig dank der Polyesterfolie, die ohne Verwendung von Klebstoffen effizient eingearbeitet wird.
Im Werk in Lucca, einem weltweit führenden Standort für Papierverarbeitung, produzieren wir eine breite Palette von Tissue-Artikeln, die aus hochwertigen Materialien in einer Vielzahl von Farben und Größen umgesetzt werden.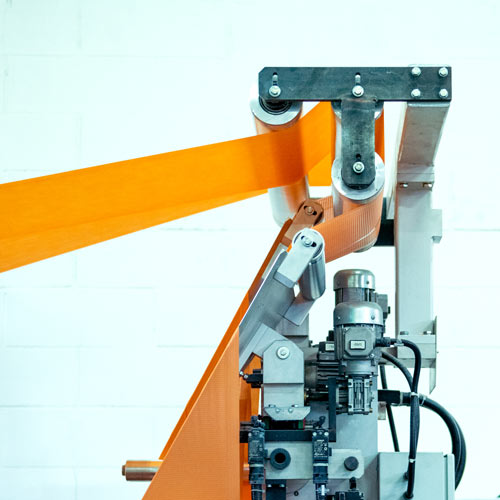 Class I medical devices in conformity with European Directive
16+ different colours available
Carton of 500 pcs.
(carton containing 10 packs with 50 pcs/ea)
We have a large stock ready for delivery.
We are ready to satisfy all requests in terms of quantity, shapes and colors.